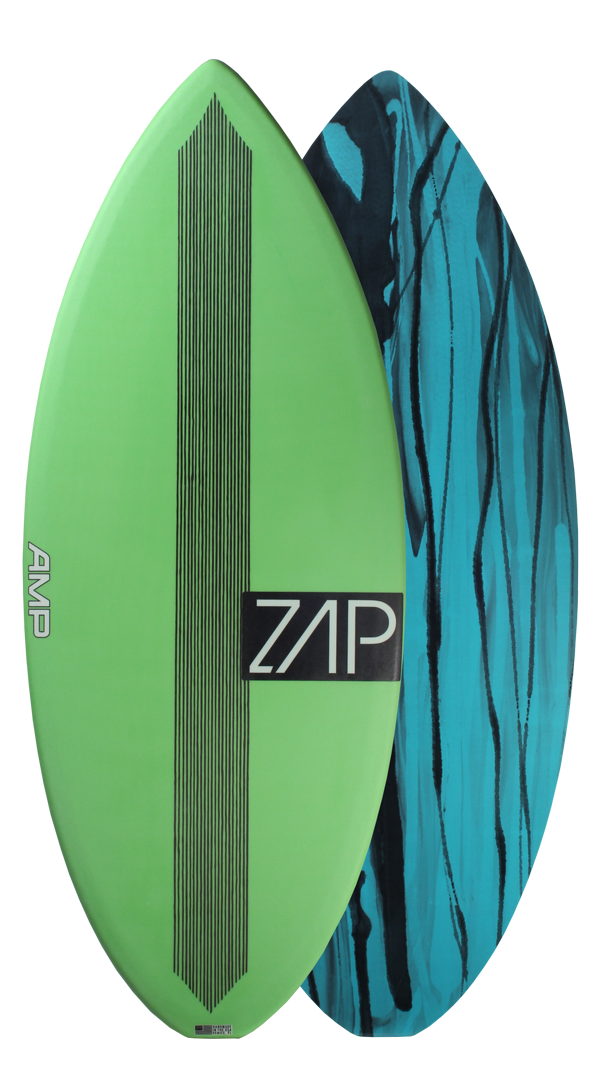 Get ready to Amp'd on this shred stick. There isn't one board we have rode that wants to get up and go like the Amp. From your first step on the board, you quickly feel the speed this board has packed into it. The stream-lined outline starting from the Snub tail makes it an all around high performing beast. We decided to make it ¾ tapered rails for maximum float and maneuverability to get the most out of the nimble shape. It comes in four sizes; 50", 52", 54", and 56".
*Rider size suggested is for average fitness and ability. Experienced riders may prefer smaller size and beginners may require a larger size.
Build Material > E-Glass + FlexSpine™ Carbon Stringer
Finish > Polylam Texture
Resin > Polyester
---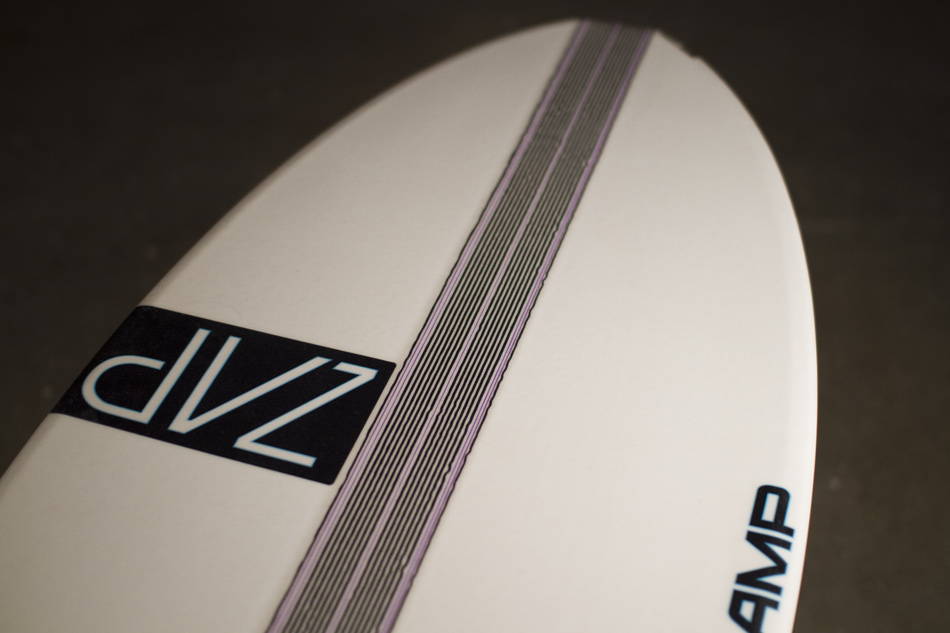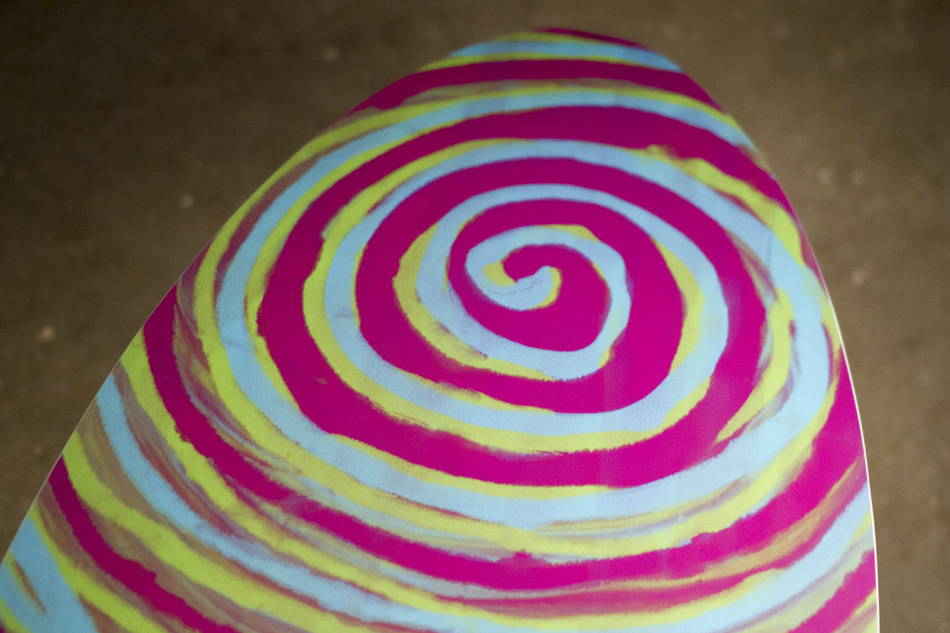 Check out the current styles we have in stock and ready to ship!