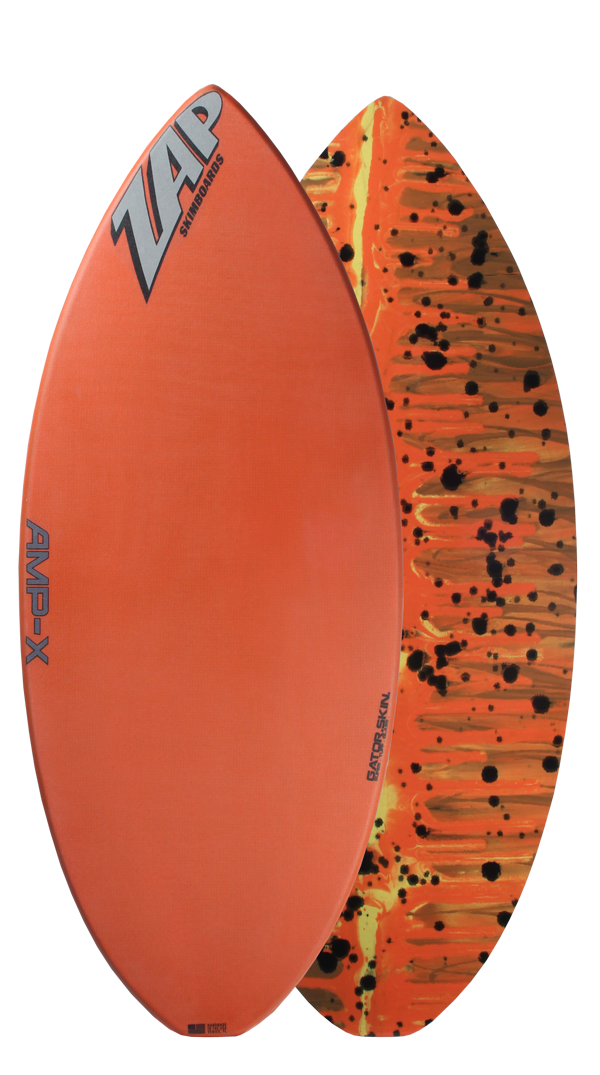 Same great shape as the Amp, but built with our GatorSkin™ glass. It is more light and lively then the Amp due to the epoxy performance properties and extra stiffness of the Carbon/Aramid fibers.
*Rider size suggested is for average fitness and ability. Experienced riders may prefer smaller size and beginners may require a larger size.
Build Material > GatorSkin™
Finish > Polylam Texture
Resin > Polyester
---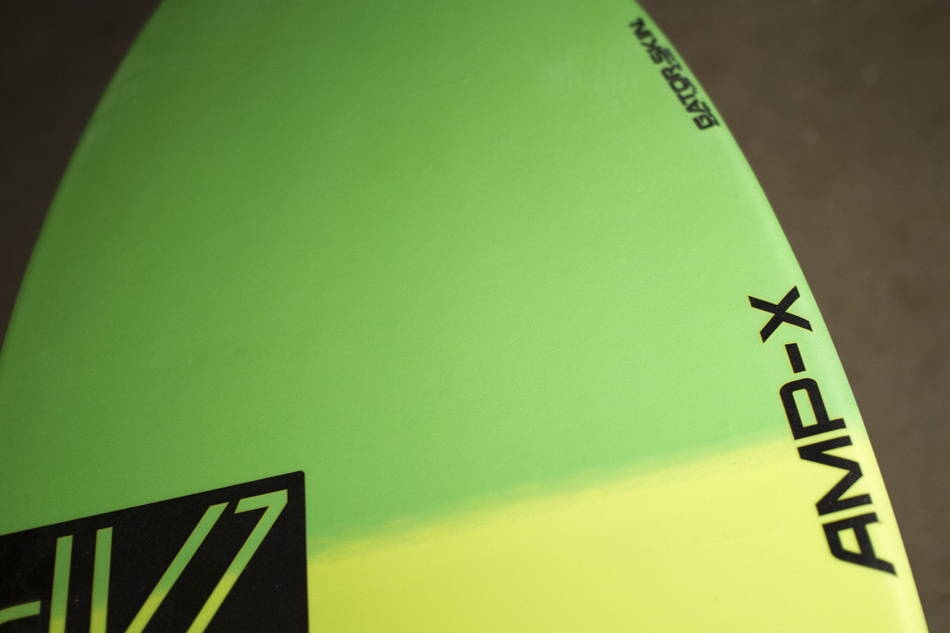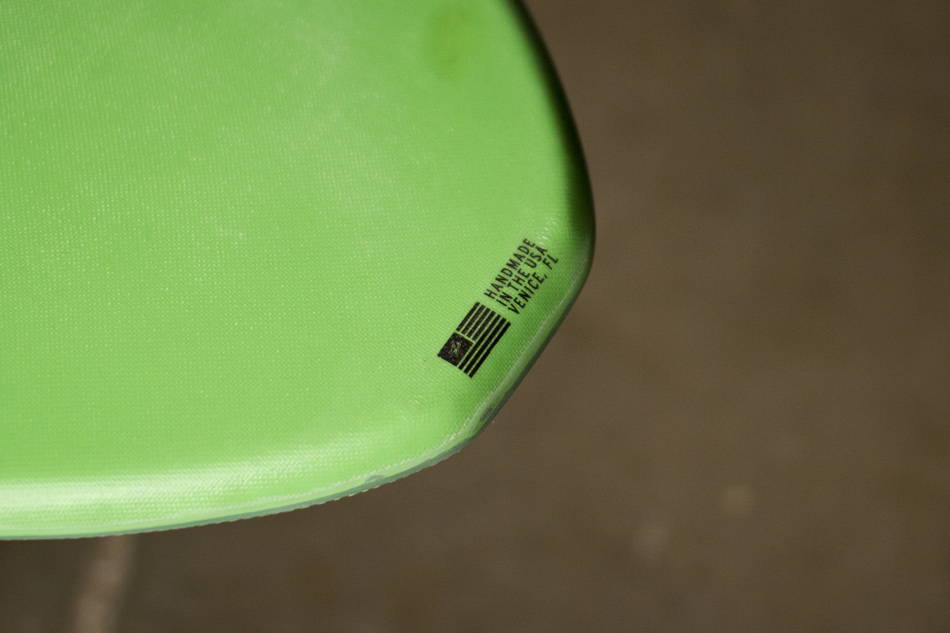 Check out the current styles we have in stock and ready to ship!