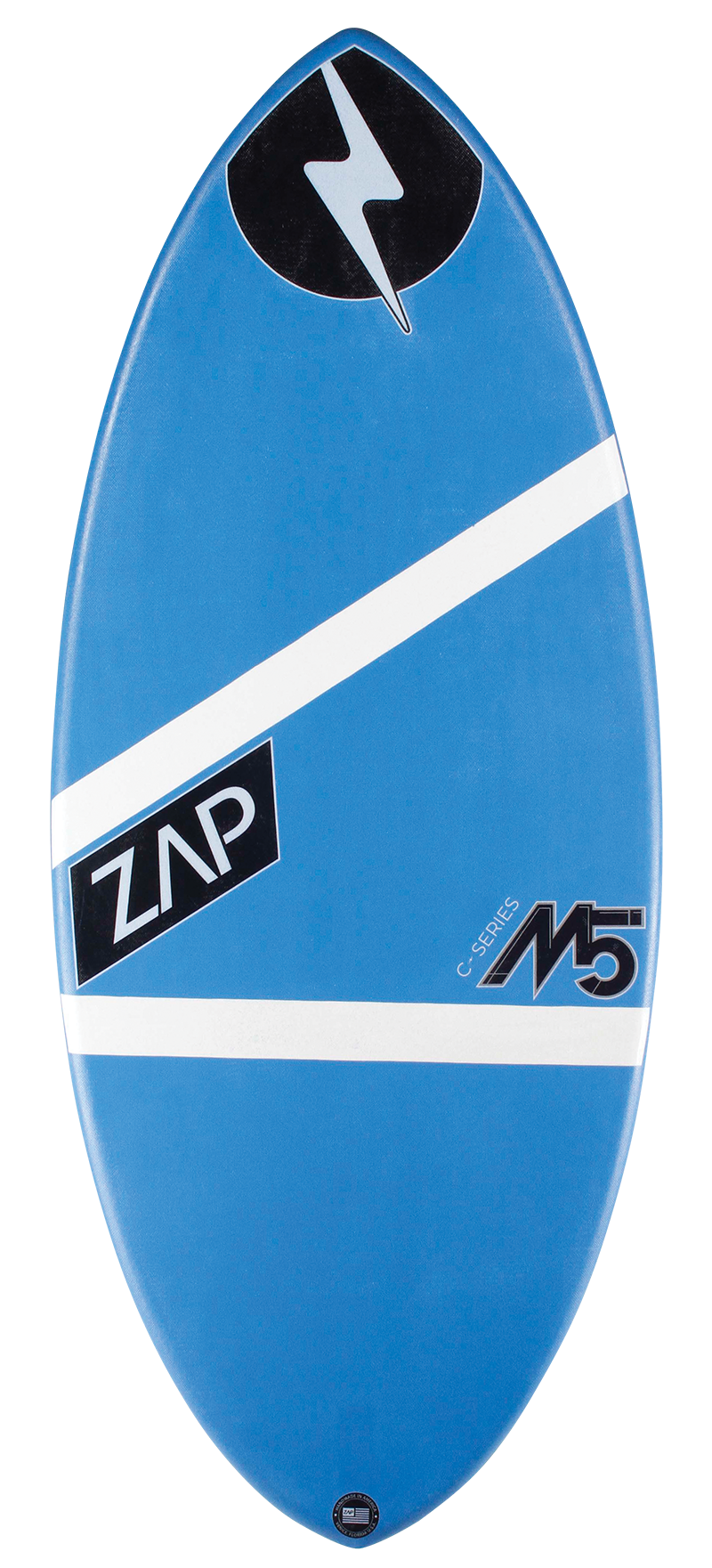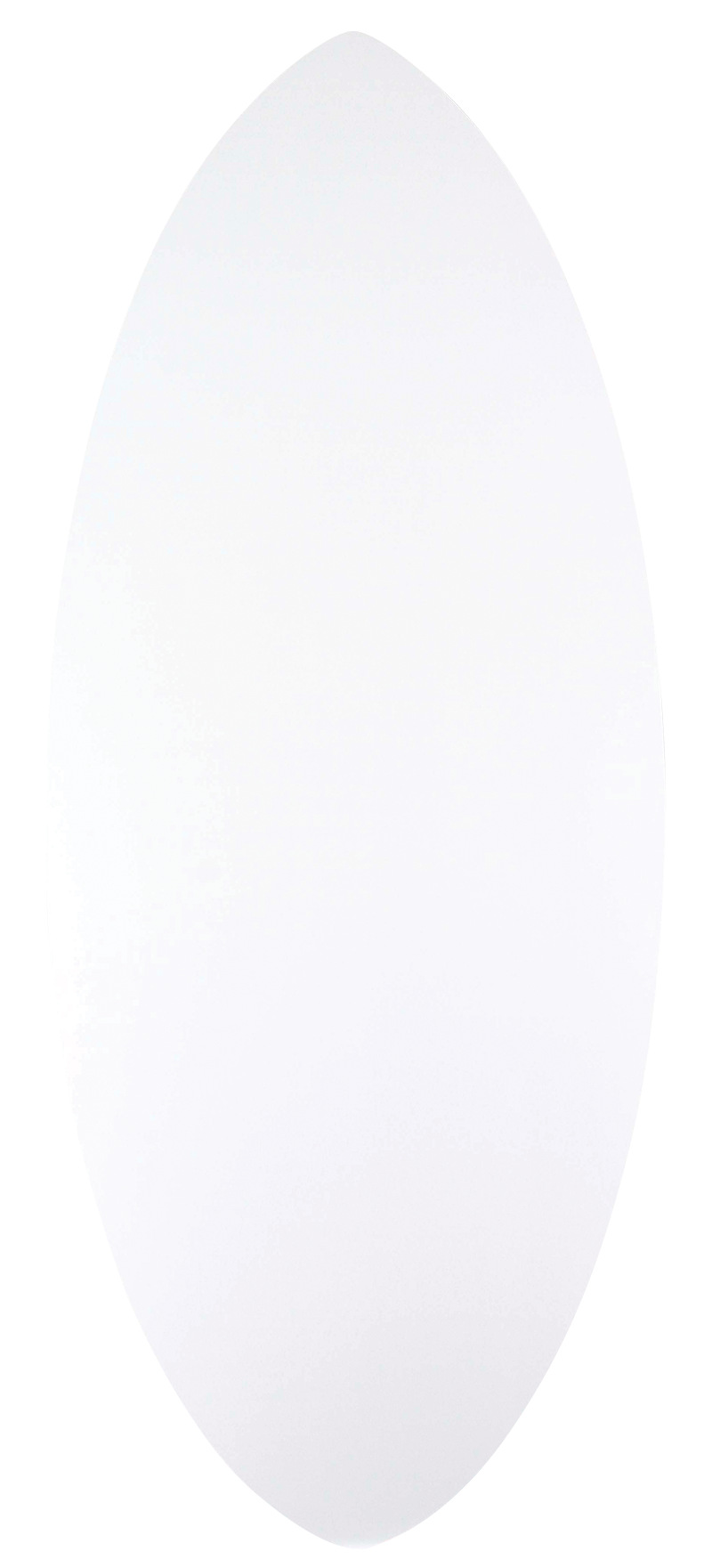 *Comes in mixed color schemes, click shop now to view available selection
The M5 is the first skimboard to enter into the new C-Series lineup. The M5 is blended perfectly to offer next level performance for the next generation. The shape slides long distances and spins tech with ease. The M5 is also tuned for riding waves. The M5 is a ⅝" thick skimboard for increased POP, takeoff speed and maneuverability. The M5 is ready to transform your skimboarding from sand sliding into tech spin tricks and wave riding.
| | | | |
| --- | --- | --- | --- |
| Size | Dimensions | Volume | Wt. Limit |
| | | | |
| | | | |
*Rider size suggested is for average fitness and ability. Experienced riders may prefer smaller size and beginners may require a larger size. View our size chart guide of the complete lineup here.
Build Material > Composilite
Finish > Tuff Coat Gloss
Resin > Polyester