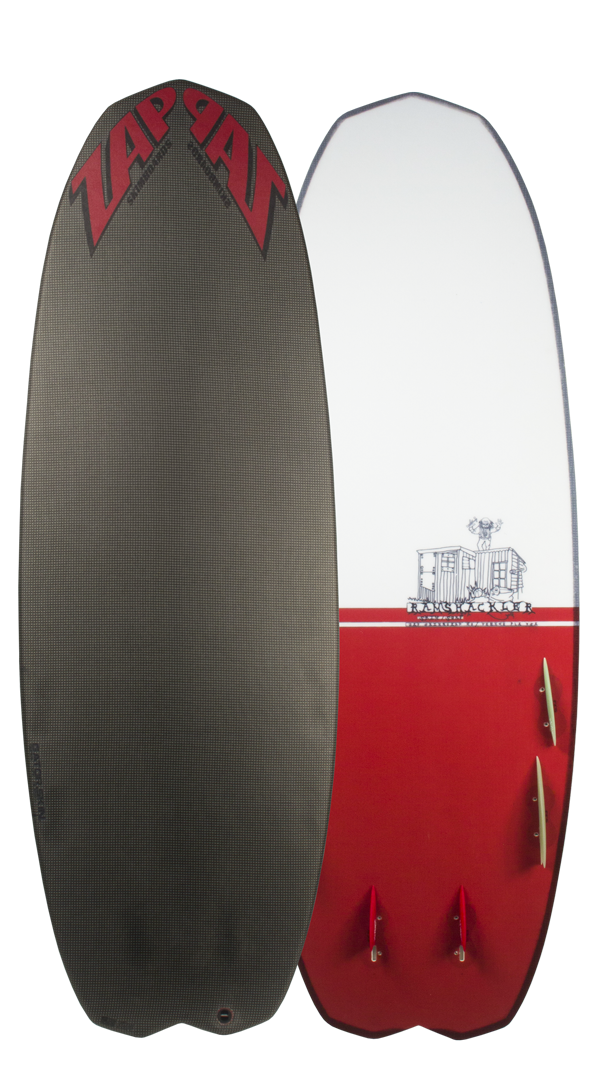 ZAP RAMSHACKLER SKIM SURFBOARD
The Ramshackler has a lot of different elements that go against "traditional" surf shapes. There is a lot of volume throughout the board the that boasts the most surface area and is the easiest to paddle of our current skim/surf line. This board rides best on crumbly, mushy waves or waves with a "dead spot" where you need more speed: works best for finless riding on smaller waves.
Click here for fin setup guide.
*Rider size suggested is for average fitness and ability. Experienced riders may prefer smaller size and beginners may require a larger size.
Build Material > GatorSkin + X-Glass
Finish > Epoxy Texture
Resin > Epoxy
---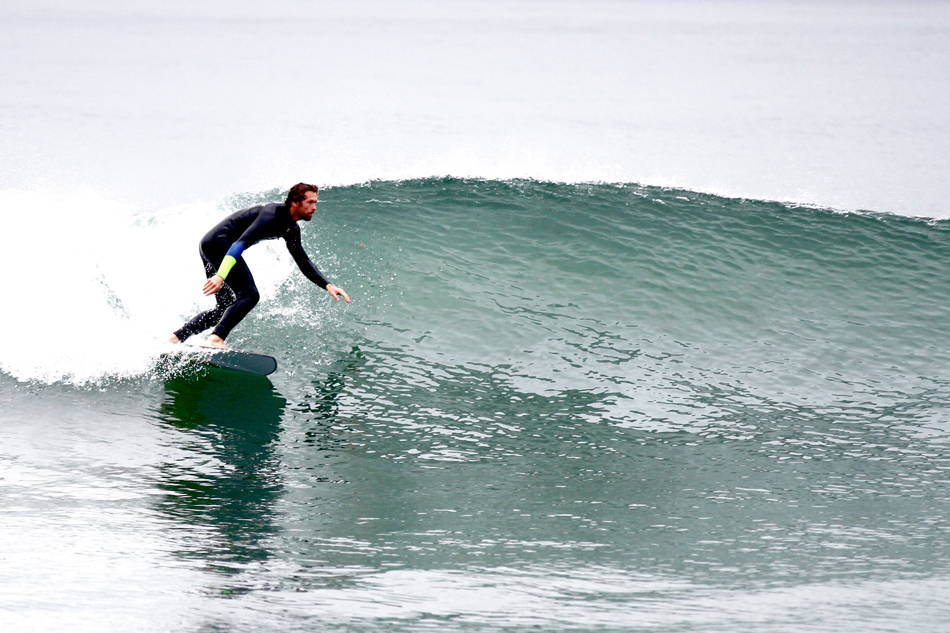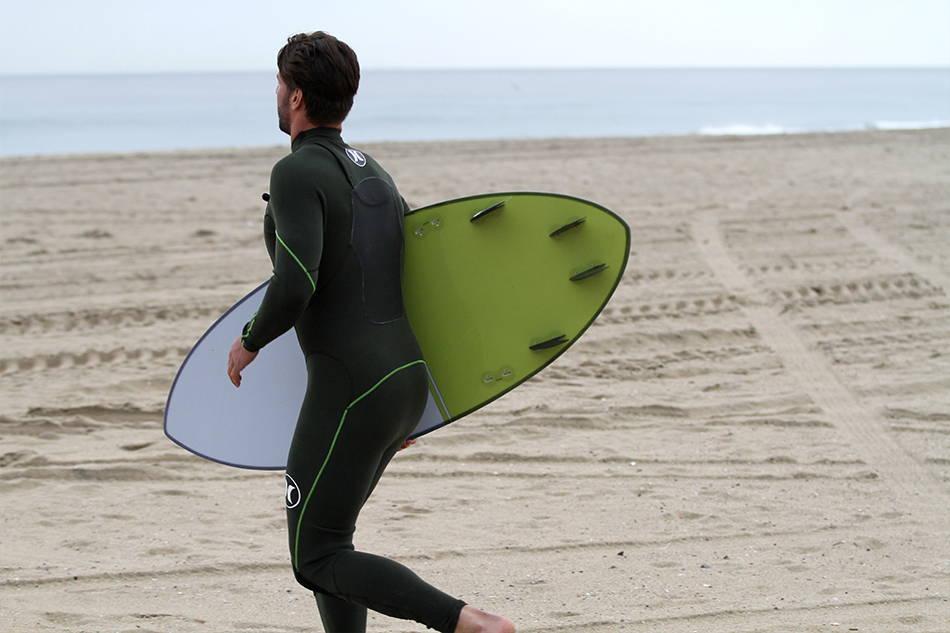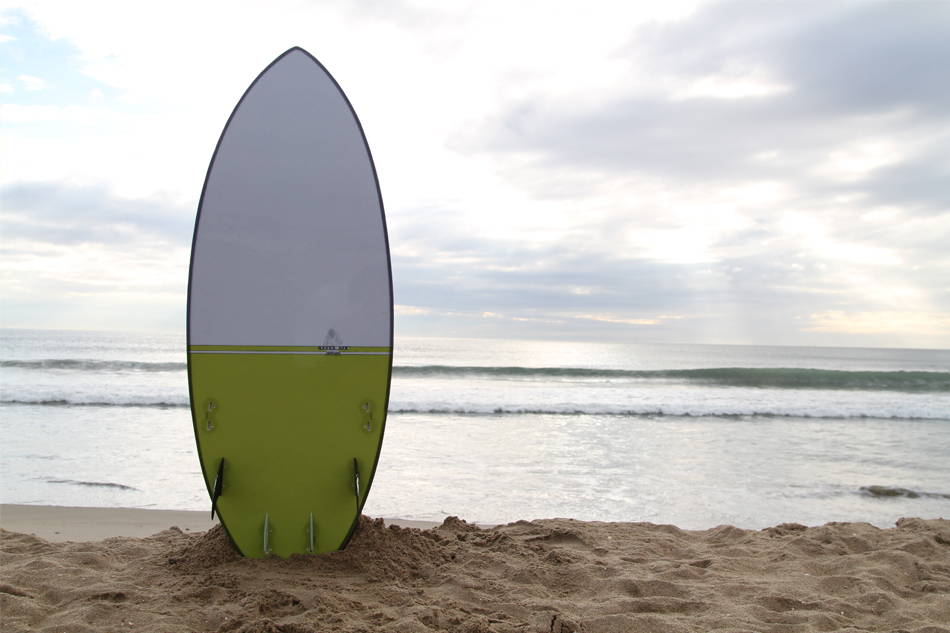 ---
---
Check out the current styles we have in stock and ready to ship!