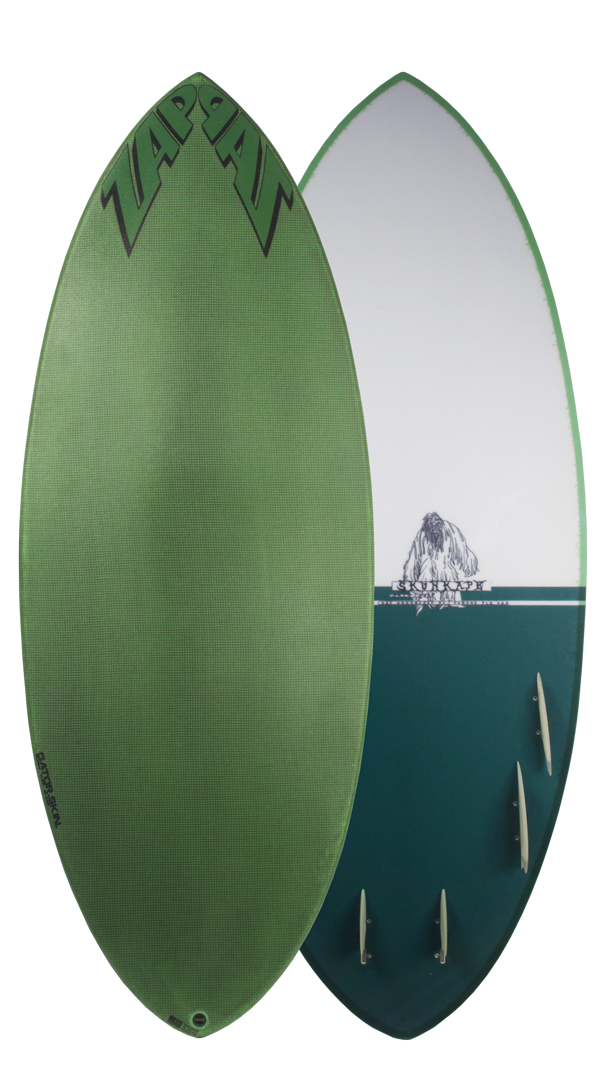 ZAP SKUNKAPE SKIM SURFBOARD
The skunk ape was the first model designed and is what sold us on pursuing the skim/surf line. It features a universal design great for both skim and surf style rinding, works in all surf conditions and is a very effective skimboard with fins removed.
*This is not a replacement for your skimboard.
Click here for fin setup guide.
*Rider size suggested is for average fitness and ability. Experienced riders may prefer smaller size and beginners may require a larger size.
Build Material > GatorSkin + X-Glass
Finish > Epoxy Texture
Resin > Epoxy
---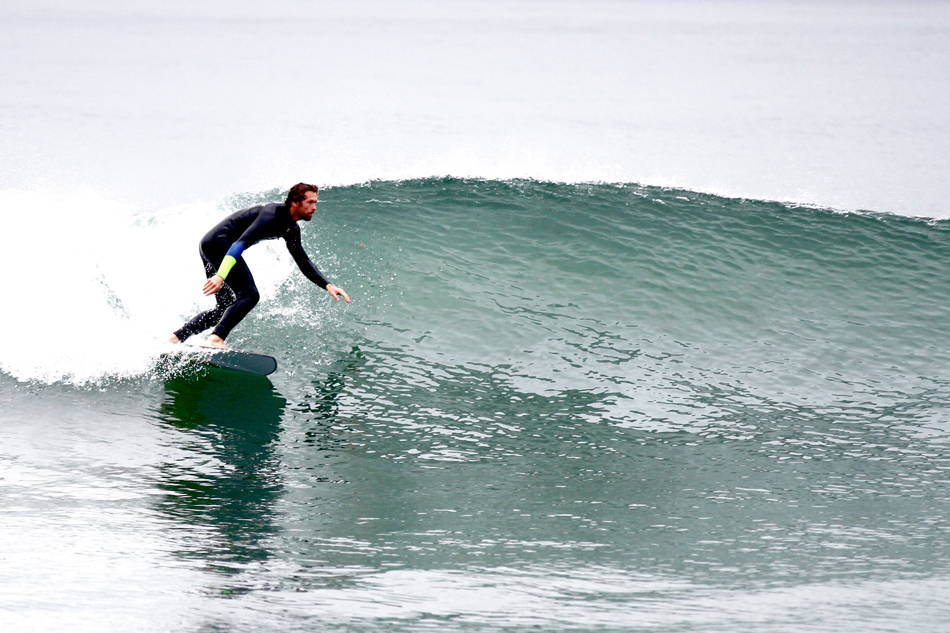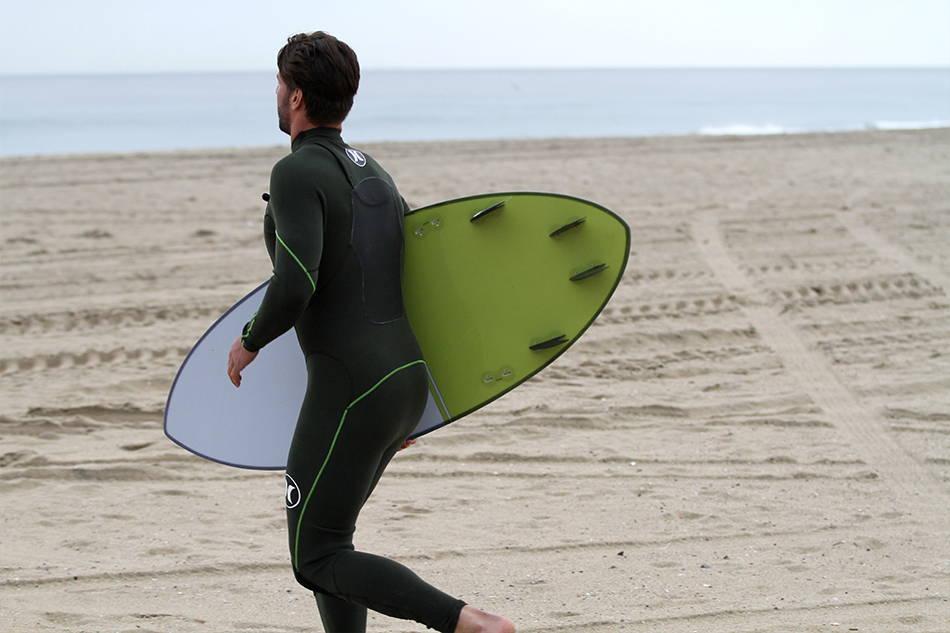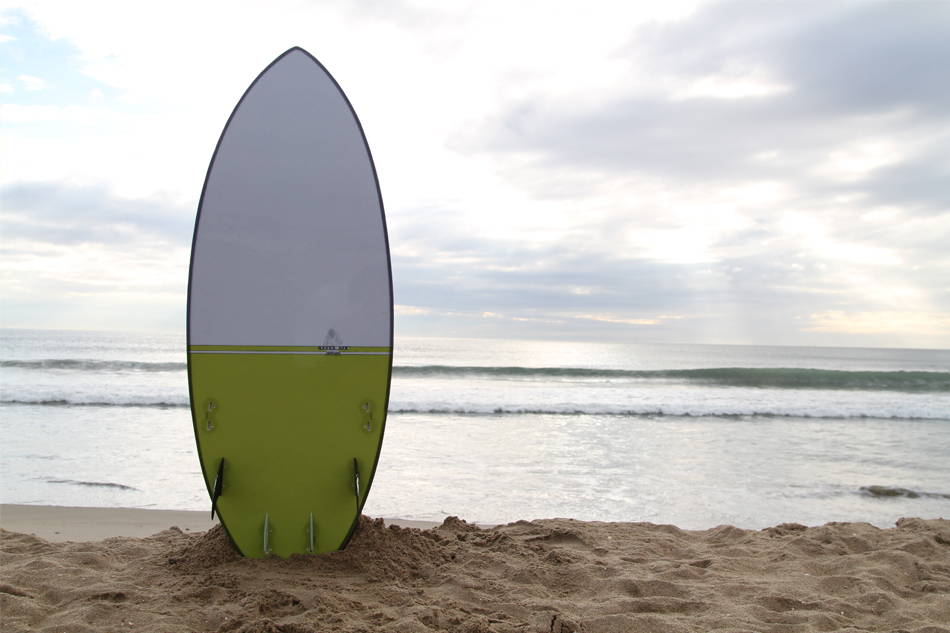 ---
---
Check out the current styles we have in stock and ready to ship!