The ultimate grom board is now available. When shaping this board, we had in mind what younger riders need in a board to help them progress. The result was an outline that has a wider nose and tail while maintaining a streamlined overall shape. This allows the Chimp to be very forgiving when groms are trying to learn a new trick and it provides plenty of float to take on waves. It is super light yet durable enough to withstand the everyday grind that comes along with being grom!
Text
Promote your brand by using a powerful combination of buttons, custom text, page content and images.
Text over image
Use these image blocks to tell your story, promote your products or create a beautiful gallery.
The Zap Team
THE ZAP SKIMBOARDING TEAM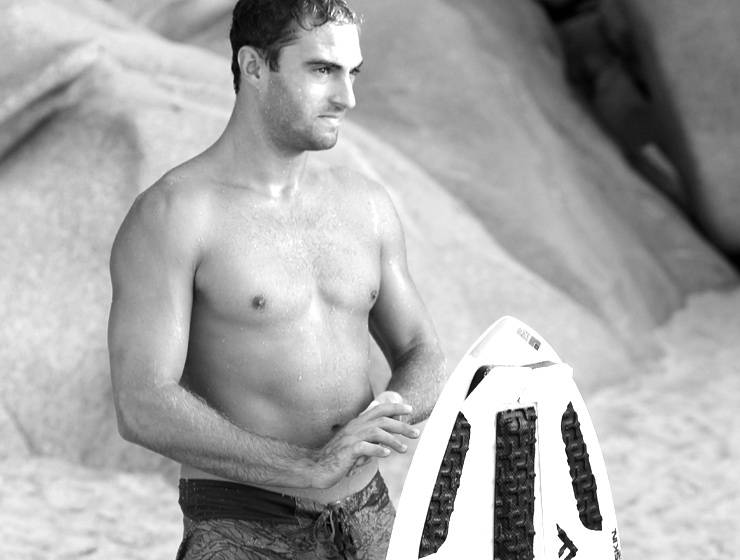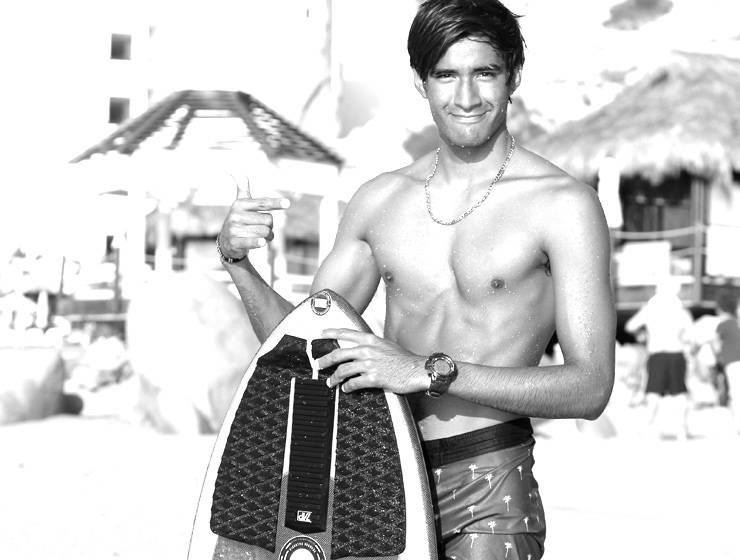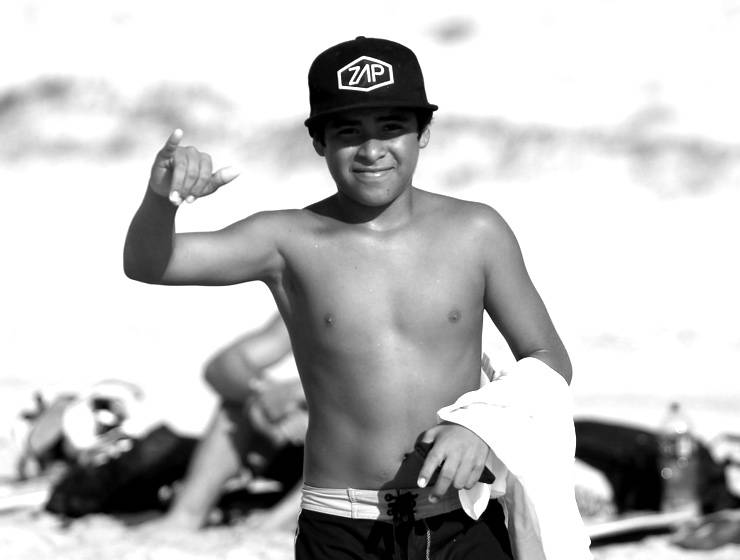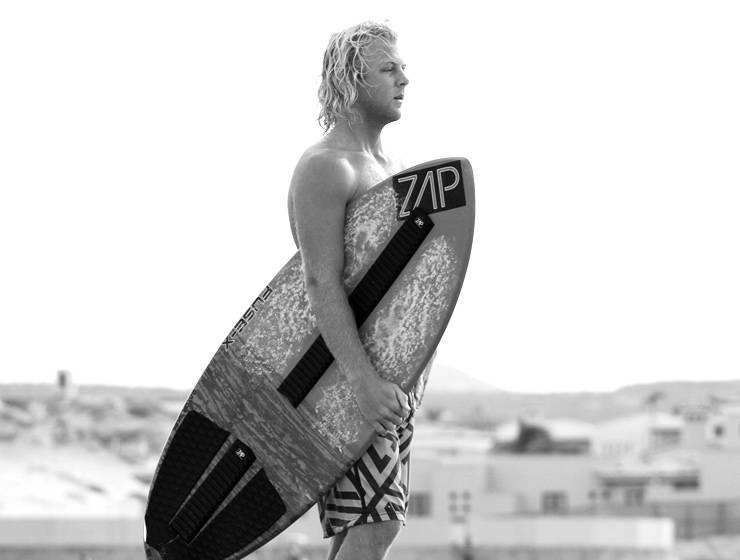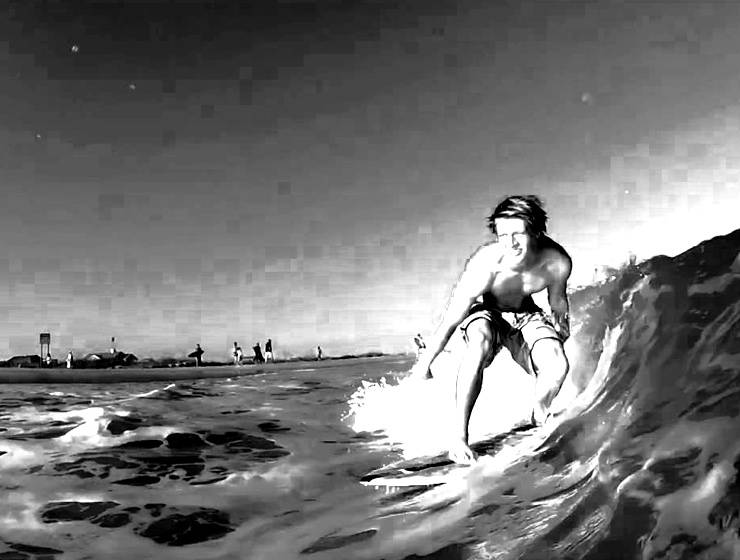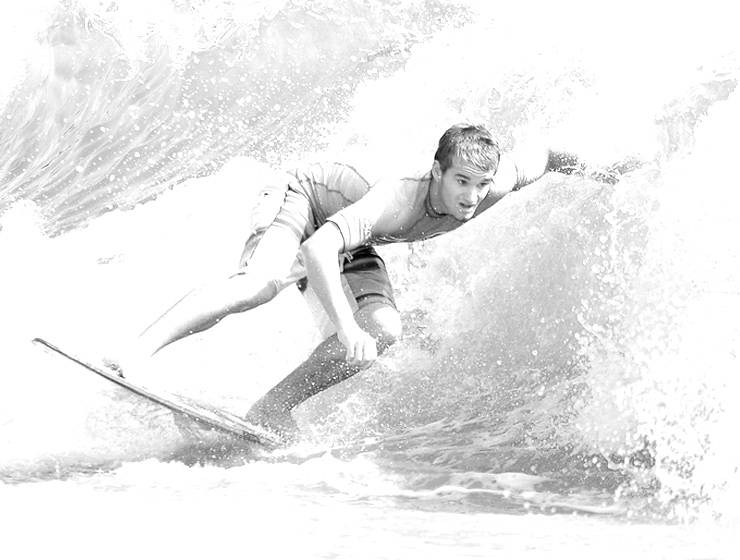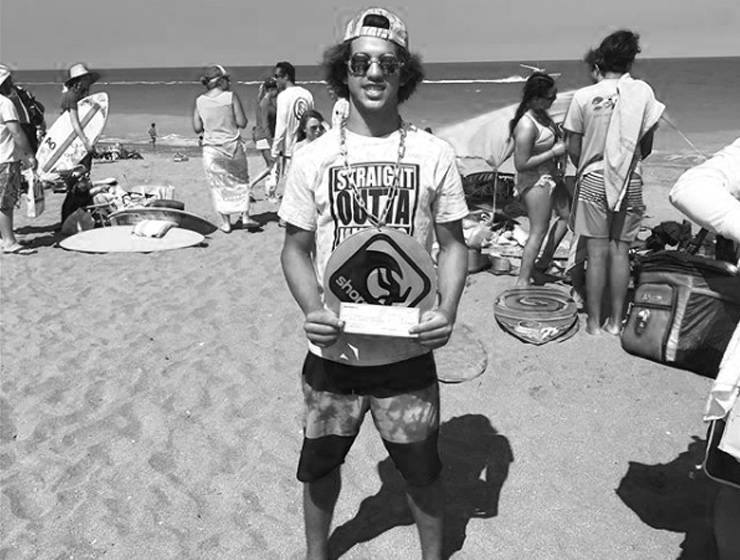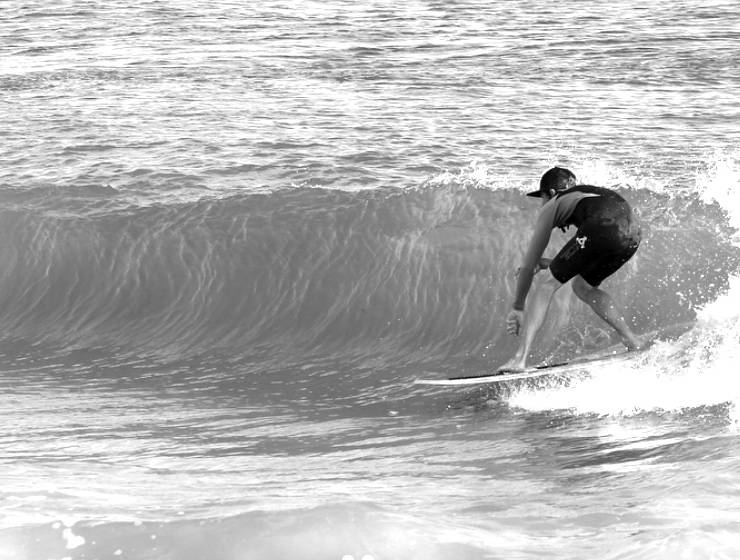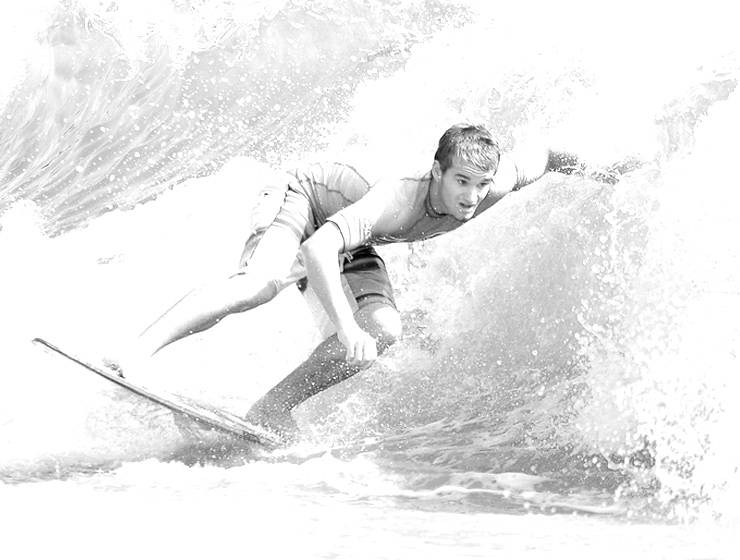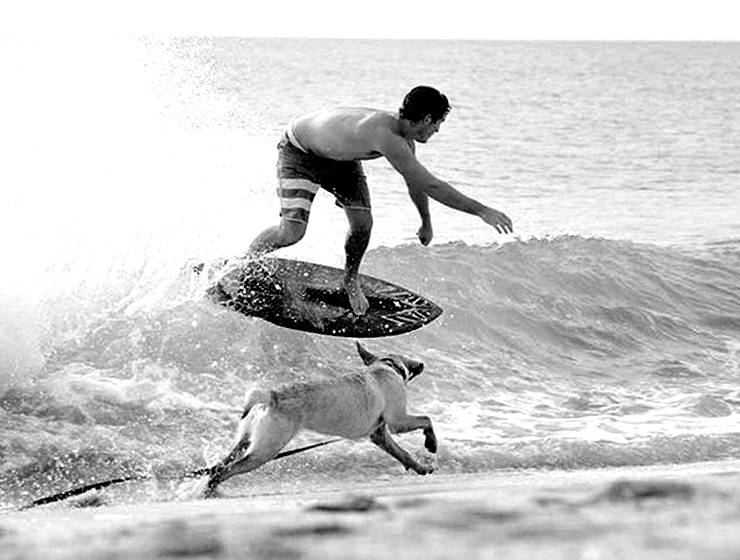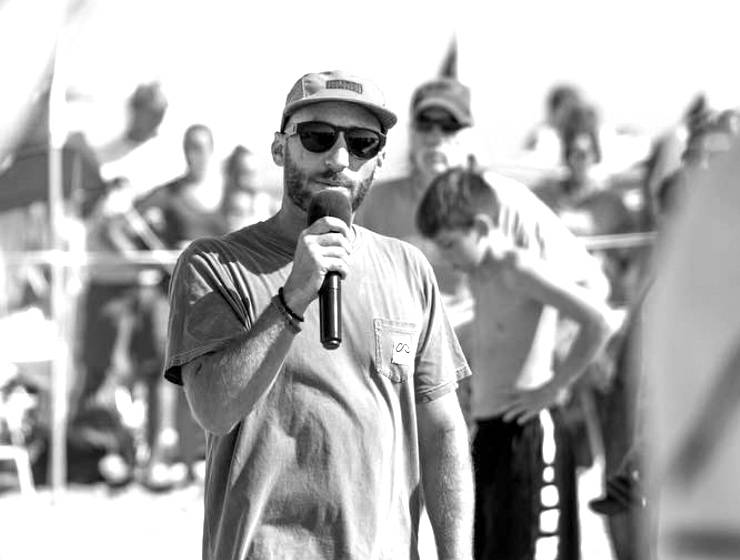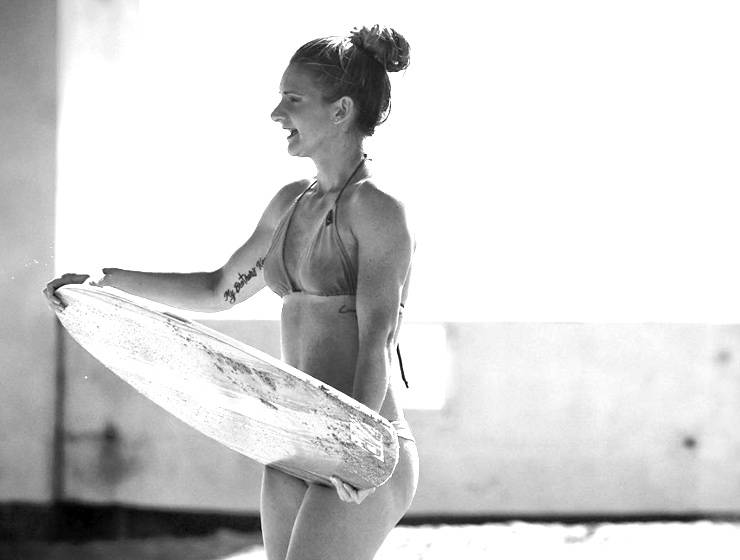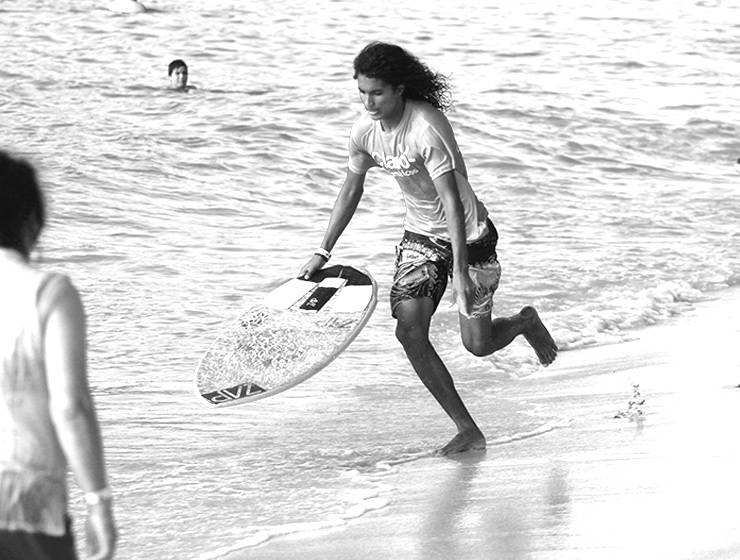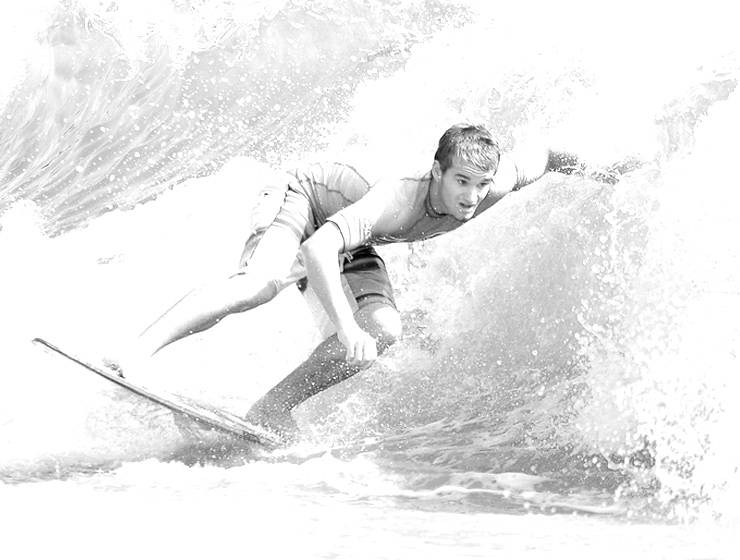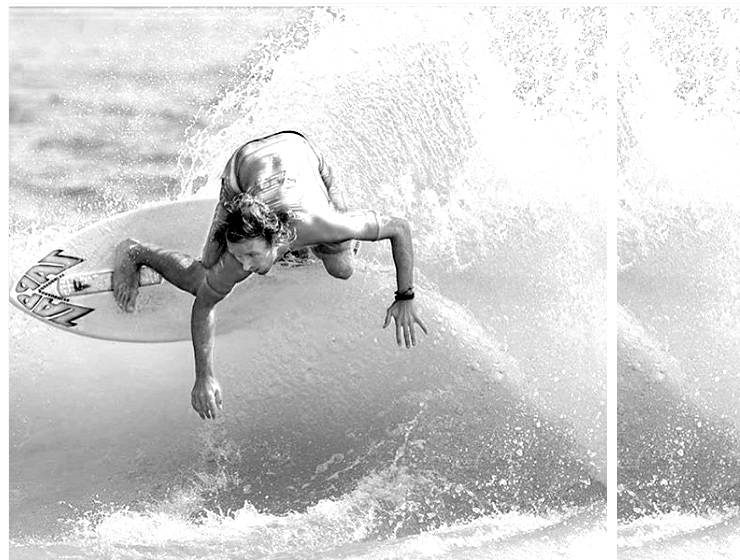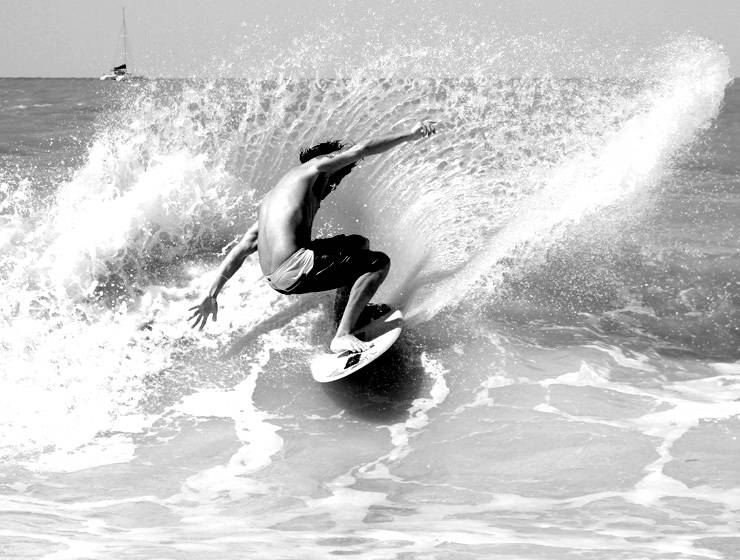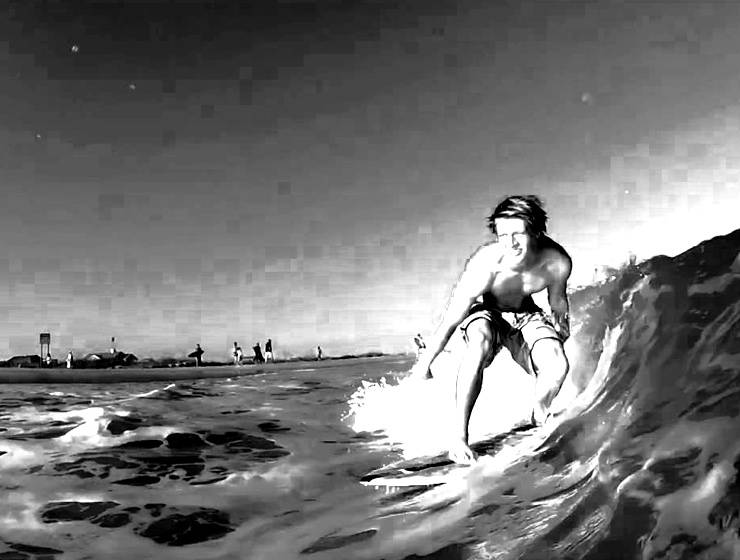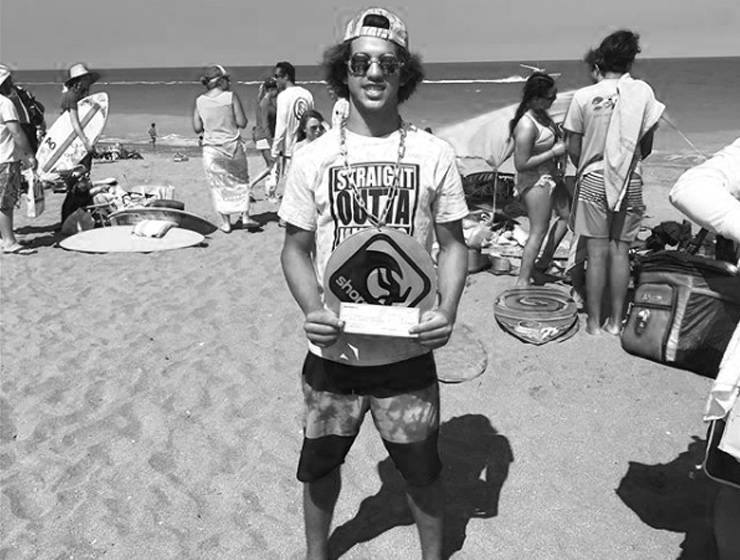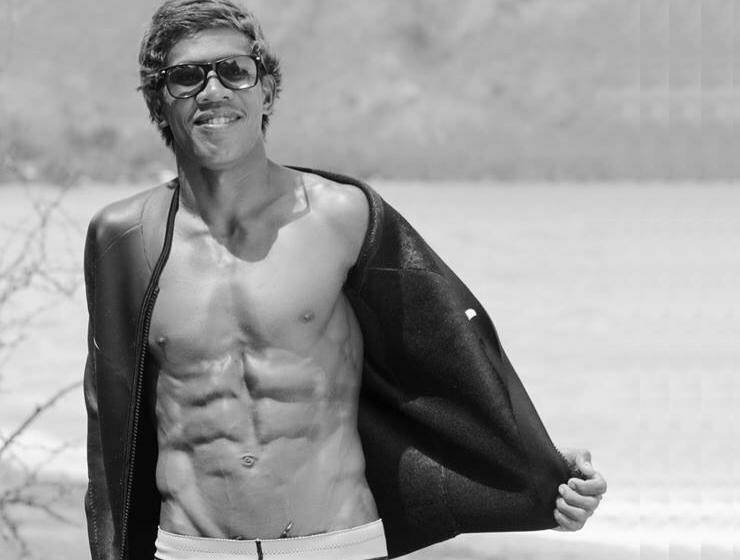 Et Baker
Ace Conlon
Steve Bradford
Justin Boisclair
Troy Rhoten
Libby Rendall
Jed Currington
Gordan Levine
Austin Bleweiss